Quilt Quarters in Indianapolis, IN is happy to announce the arrival of a variety of new fabrics from Robert Kaufman! The new fabric collections by Robert Kaufman include the Animal Kingdom collection and KONA Cotton Solids.
For those looking to complete a project that requires animal prints, look no further than Quilt Quarters. The new Animal Kingdom collection from Robert Kaufman includes fabrics covered in zebra, leopard, giraffe, and tiger prints. The wild is calling and it's calling you to Quilt Quarters where you can buy all the supplies you need to bring your next dream project to life.
The Animal Kingdom collection may not be for everyone which is why we've also got the Robert Kaufman KONA Cotton Solids collection. Whether you're looking for the darkest red, the lightest purple, or a color in between, this collection of solid cotton fabrics is likely to have the color you're looking for!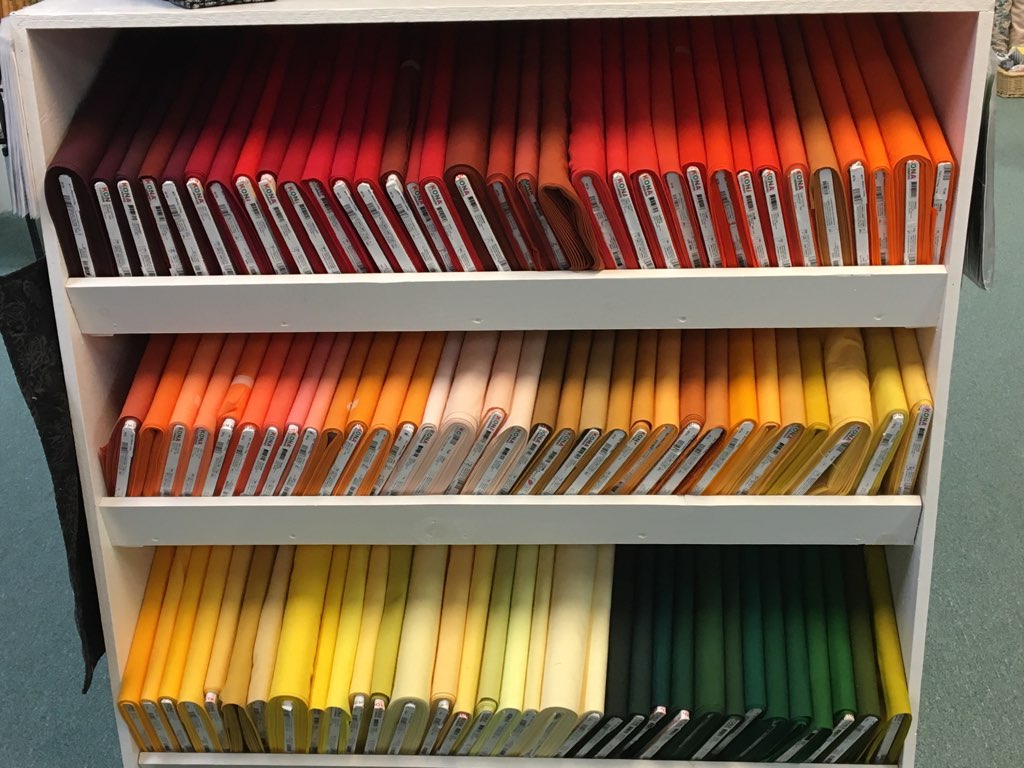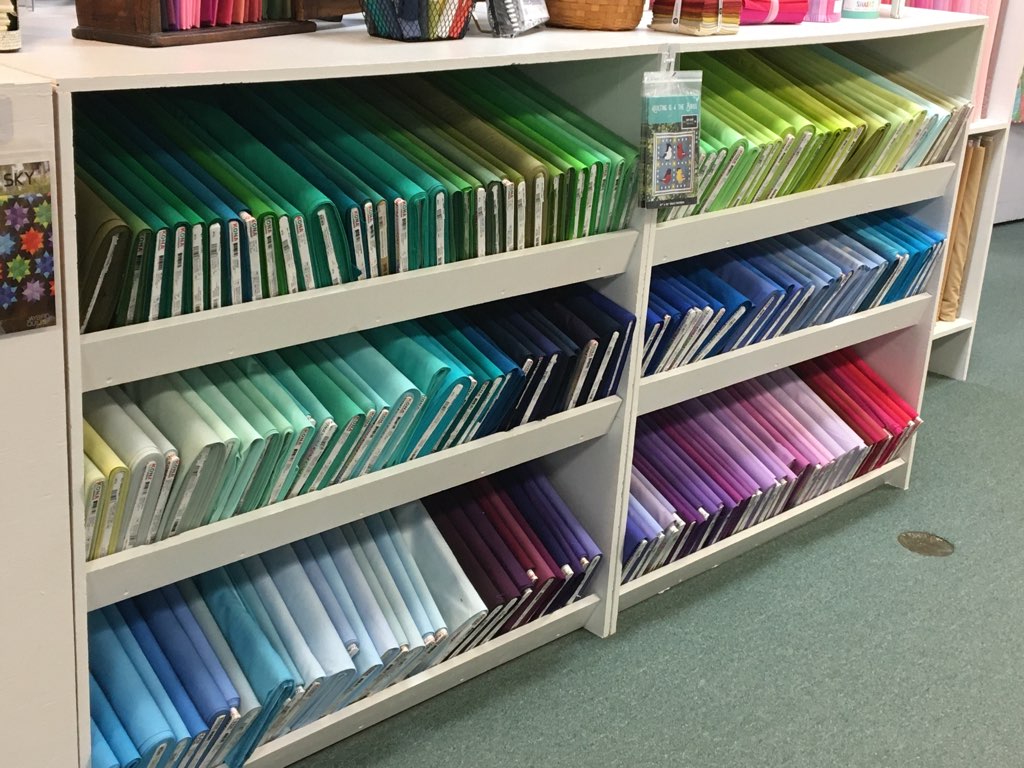 In addition to the various Robert Kaufman fabrics that are rolling in to Quilt Quarters, we also have two MODA fabric collections – Cider and Winkipop – which feature various colors and patterns perfect for clothing, pillows, quilting, and more!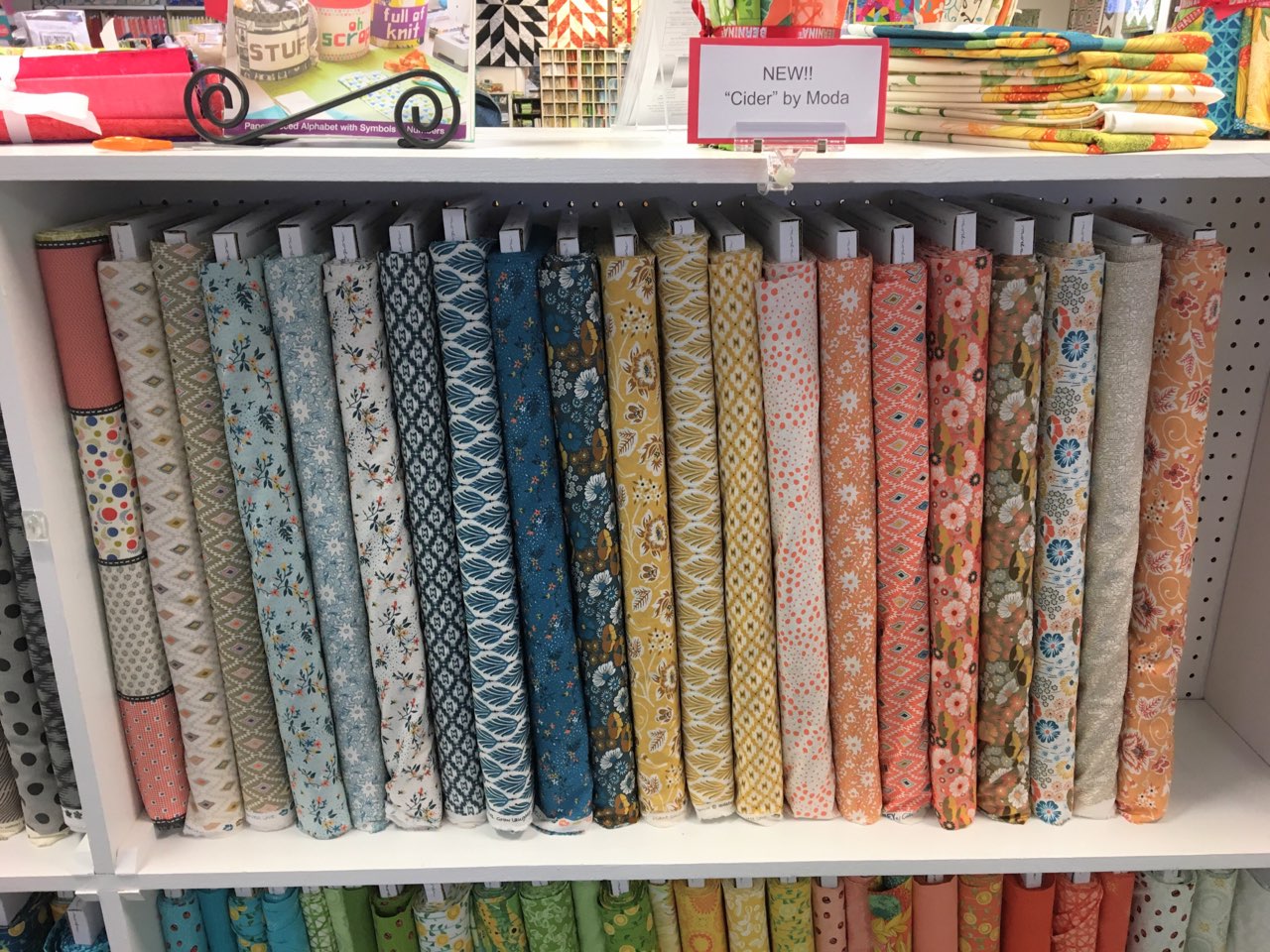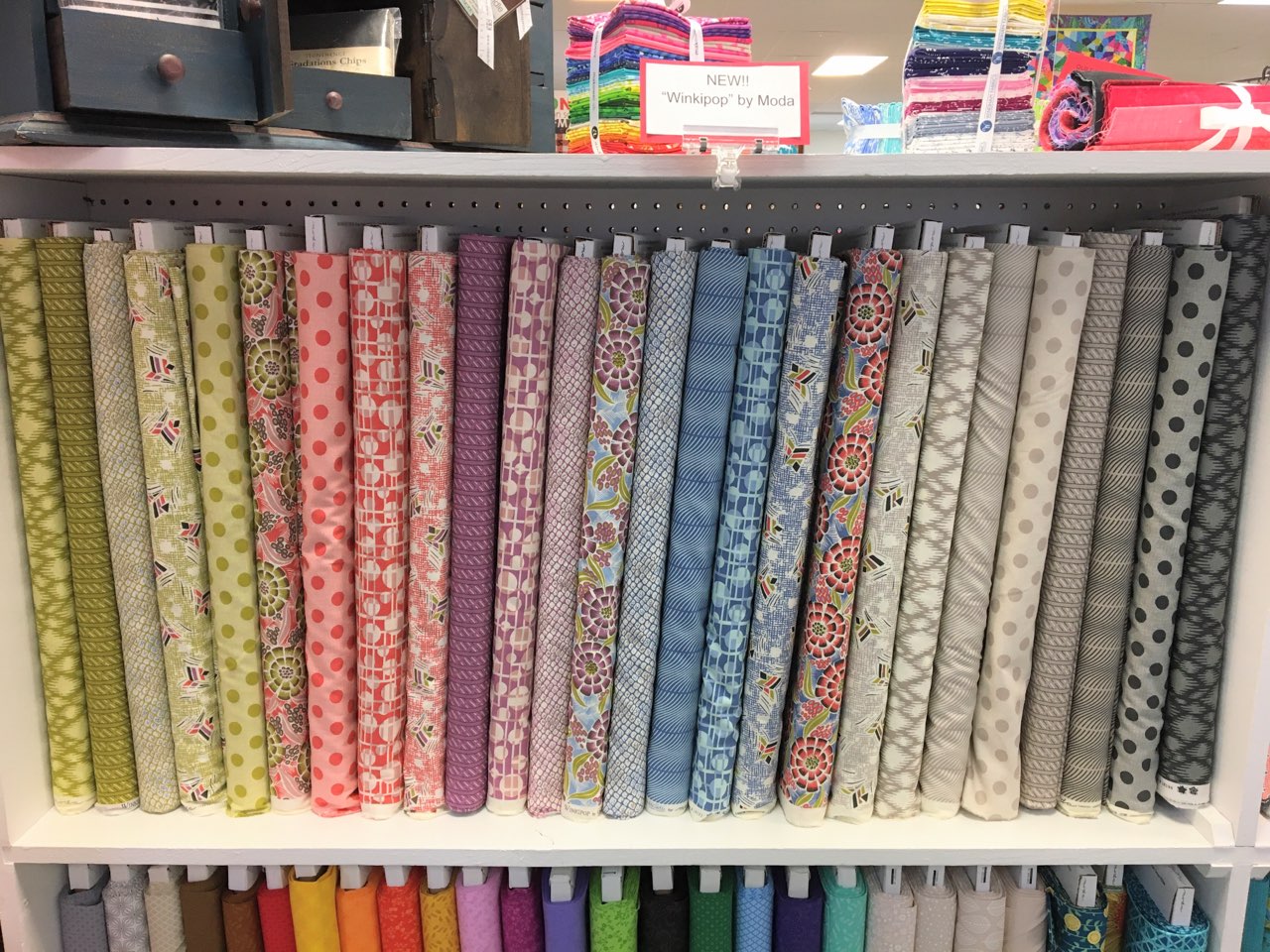 Stop into Quilt Quarters today to look at the various color options, prints, and patterns that we have available now that our new fabric collections are starting to drop! Call us today at (317) 757-8340 or stop into our location at 9504 Haver Way Road in Indianapolis, IN to view and buy fabric for your next sewing or quilting project!