Project: Modern Heart Wall Hanging
Make this sweet scrappy heart wall hanging with a modern twist. Learn Applique, embellishment with decorative stitching and stitch designer. This project is beginner friendly! Uses Brewer Pattern: RCQC535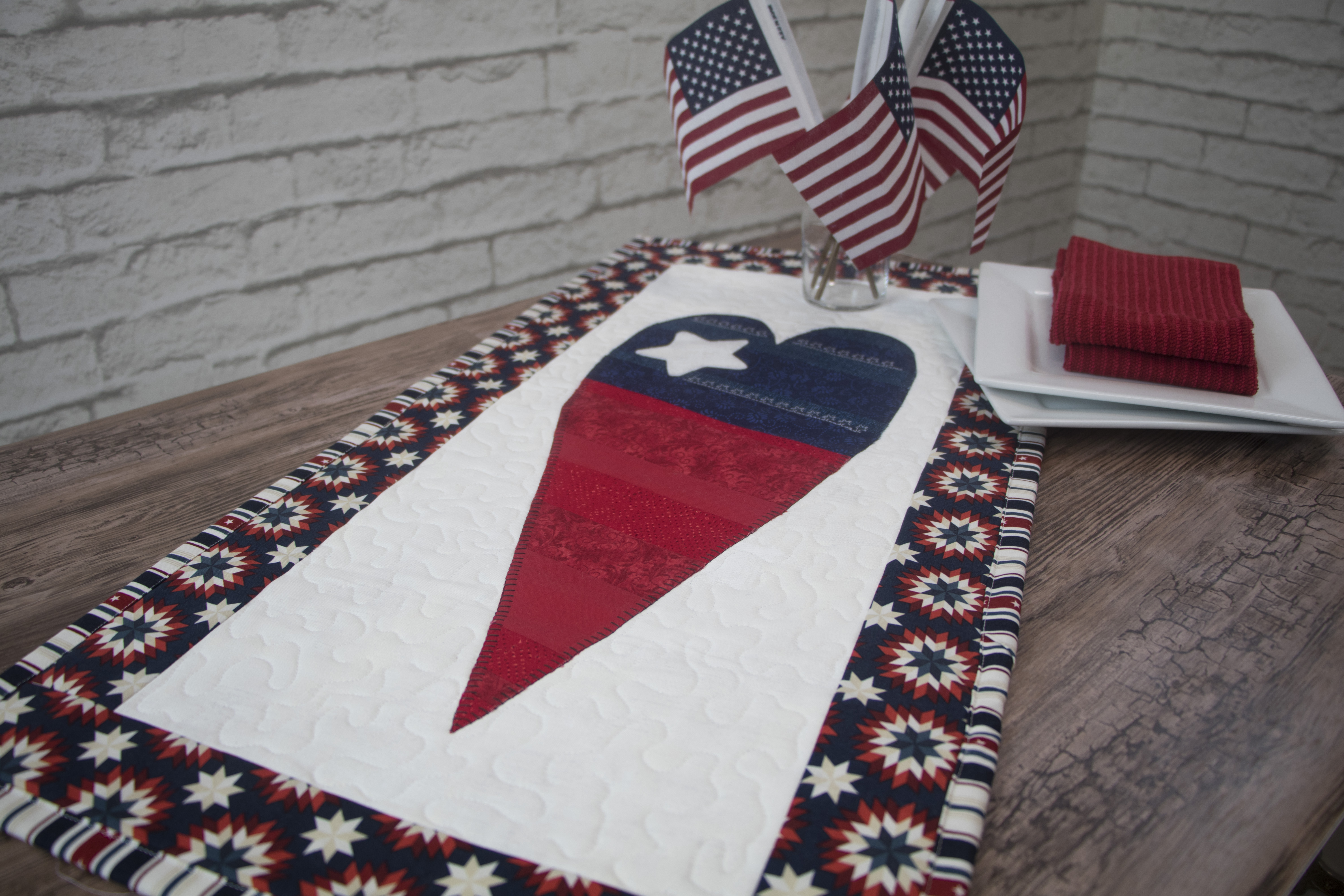 Embroidery: Endless Embroidery
Learn Endless Embroidery to help you line up embroidery designs for the most precise placement for multiple designs such as a border. It also creates registration marks that are stitched and help take the fear out of re-hooping. Using Endless Embroidery is perfect for embellishing bed linens, table linens and more.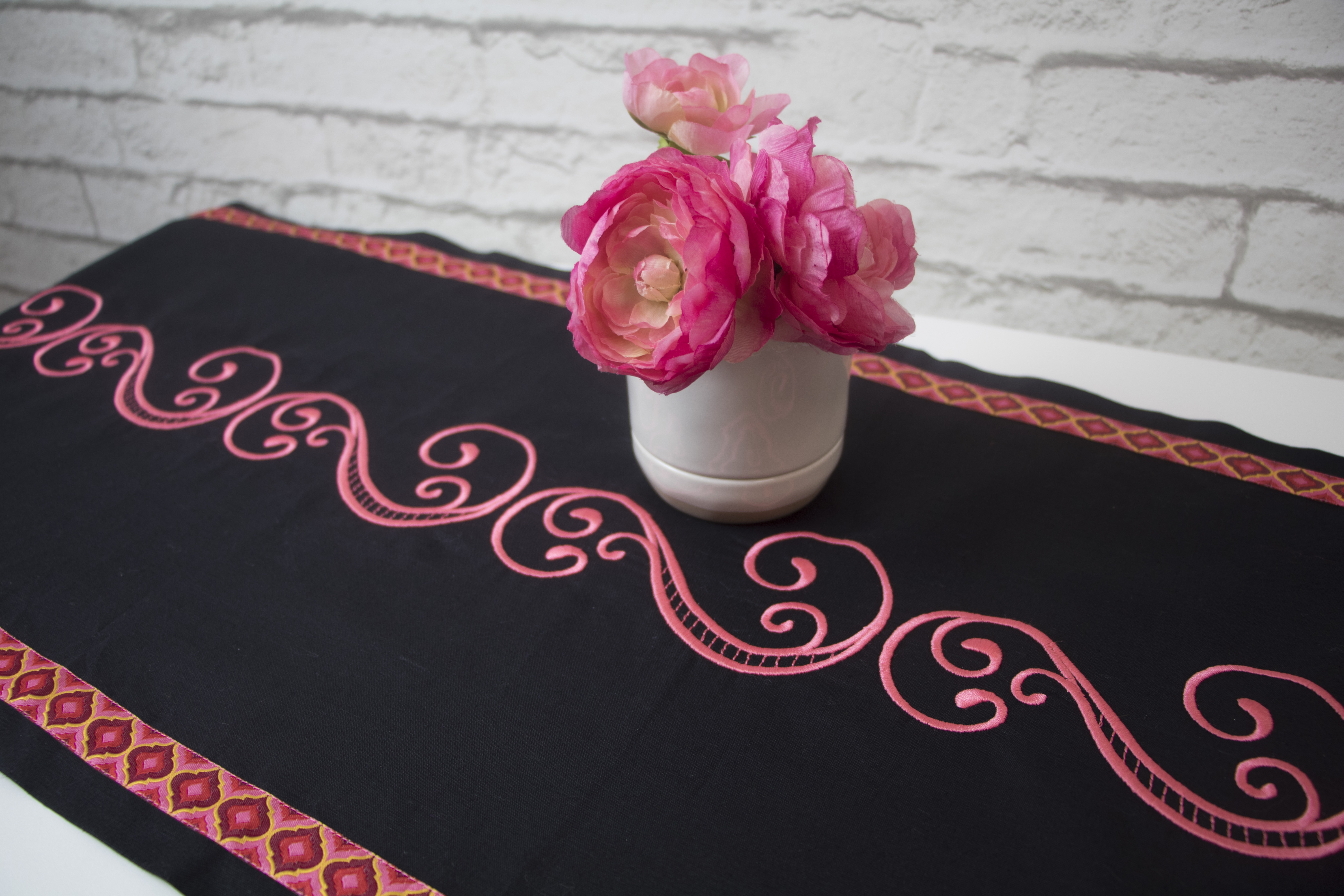 Technique: Free-Motion Quilting - Quilting with Rulers
Learn what you need to get started as you venture into this increasingly popular machine quilting technique. Rulers can open up a whole new world of free-motion quilting. As long as you can move the quilt under the needle, you can do ruler work. The experienced machine quilter will find ruler work techniques add interest to their free-motion skills.