Project: Triangle Table Runner
Fast and easy quilted projects like table runners are always fun. This attractive table runner is created with just one simple shape. The 60° triangle is perfect for this project. It goes together so quick and easy, you'll want to make one for every season.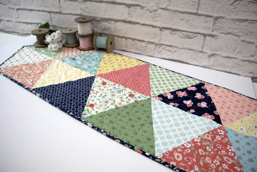 Technique: Free-motion Quilting - Feathers
There is a vast world of quilted feathers. In this technique lesson, we will break down the formation of a feather into the spine and the plume. Explore free-motion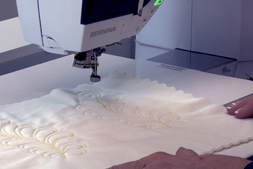 Embroidery: Monogrammed Towel
BERNINA Toolbox software really shines in making beautiful monograms with very few clicks. And with the unsurpassed embroidery stitch quality of a BERNINA, a monogrammed towel becomes a distinguished item. The secret ingredients are OESD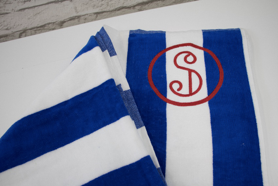 Software Inspirations: Applique Enhancements
Learn creative techniques to add spark to your applique designs. Create textures and patterns in combination with applique.