Satins and Fussy Fabrics!
Yes, you can embroider on satins and velvets! This lesson will provide some tips and tricks to make embroidering on these "difficult" fabrics easy.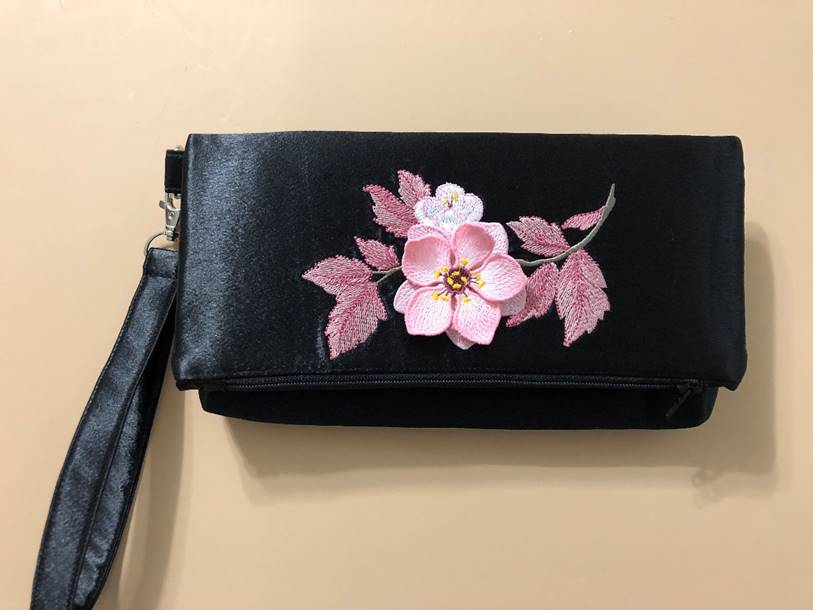 Software Inspiration Sampler
During Lesson 6, we looked at some of the Auto Digitizing Methods available for converting pictures to stitches and we touched upon Magic Wand Centerline and compared it to Converting a Line Art Vector to embroidery, as well as Auto Digitizing a black and white drawing. During this lesson, we will focus on the four different Magic Wand tools in Software 8.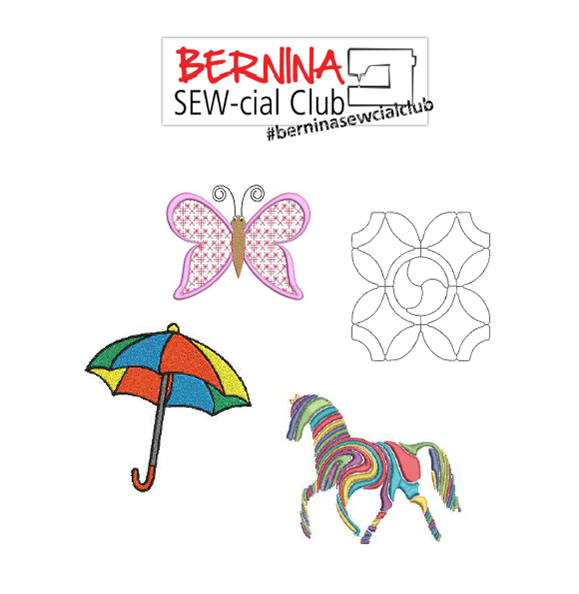 All About Machine Embroidery, 1pm
We'll also be playing with Embroidery Foot with Clear Sole #39/39C and Sideways Motion Foot #40C to create stitch recipes! These are fun designs created by combining decorative stitches to create a unique stitching pattern. Let's check it out!