Bernina Club 9 a.m.
Learn accessories and tips to create durable and good looking bindings.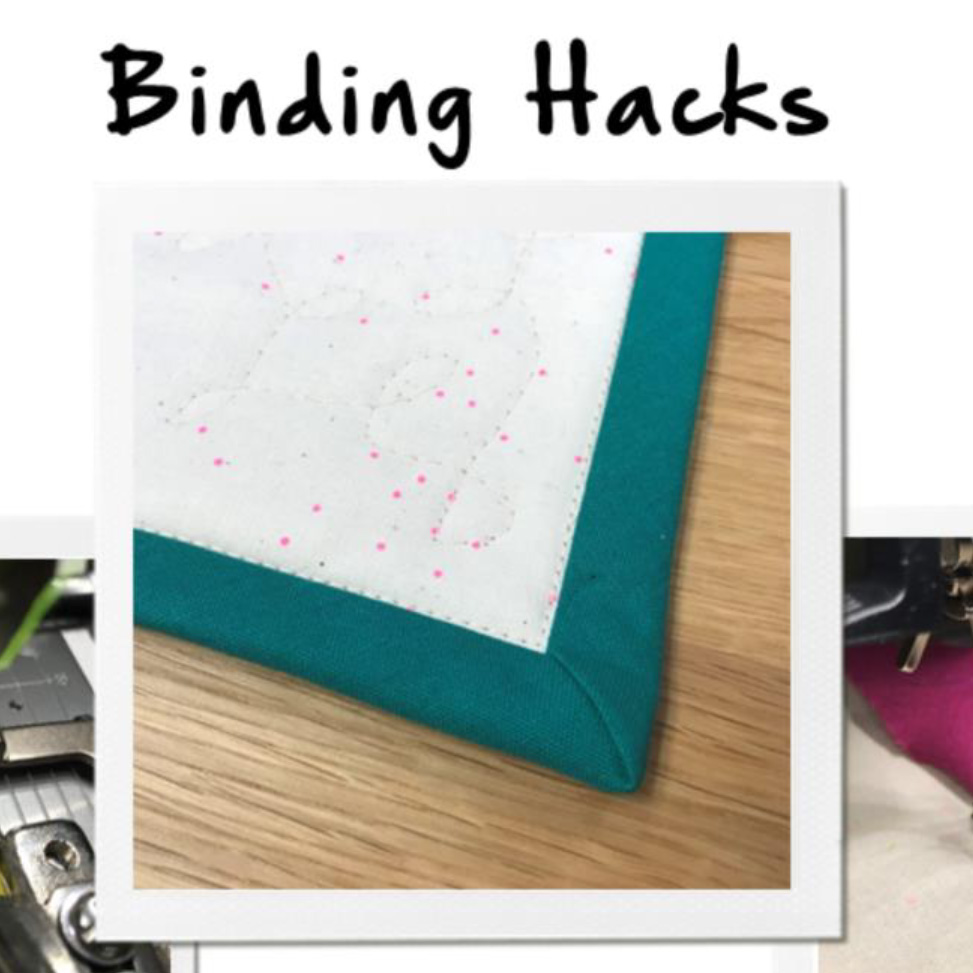 Software Inspirations 9 a.m.
This class will cover tools available in the auto-digitize toolbox of Software 8. Then learn how to improve auto-digitize designs.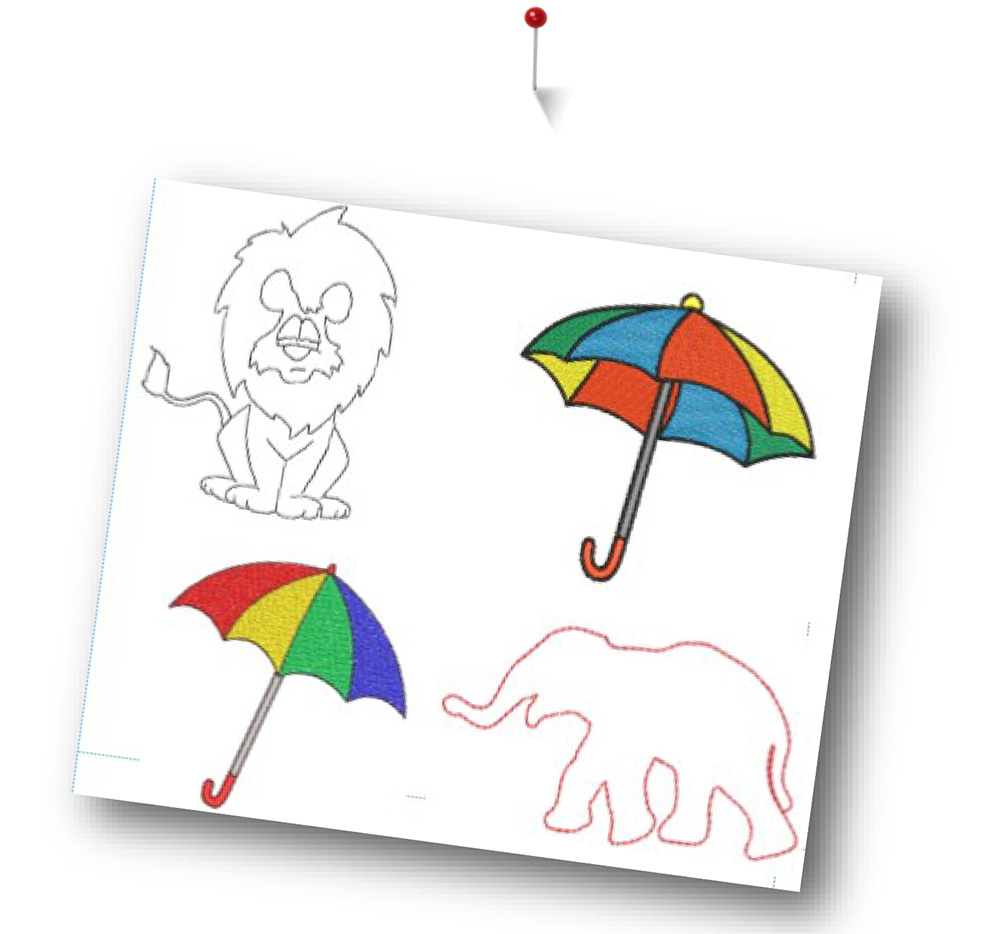 All About Machine Embroidery 1 p.m.
Learn the proper techniques and tools to wrap an embroidery design around a curve.