Project: Wacky T-shirt Throw
This Wacky T-shirt throw will go together easy and fast. Cut the focal point from your T-shirt and strips to the sides and top and bottom to make it a 14 inch square. Stitch 20 together to make a 48 by 64 inch top and then quilt as you desire!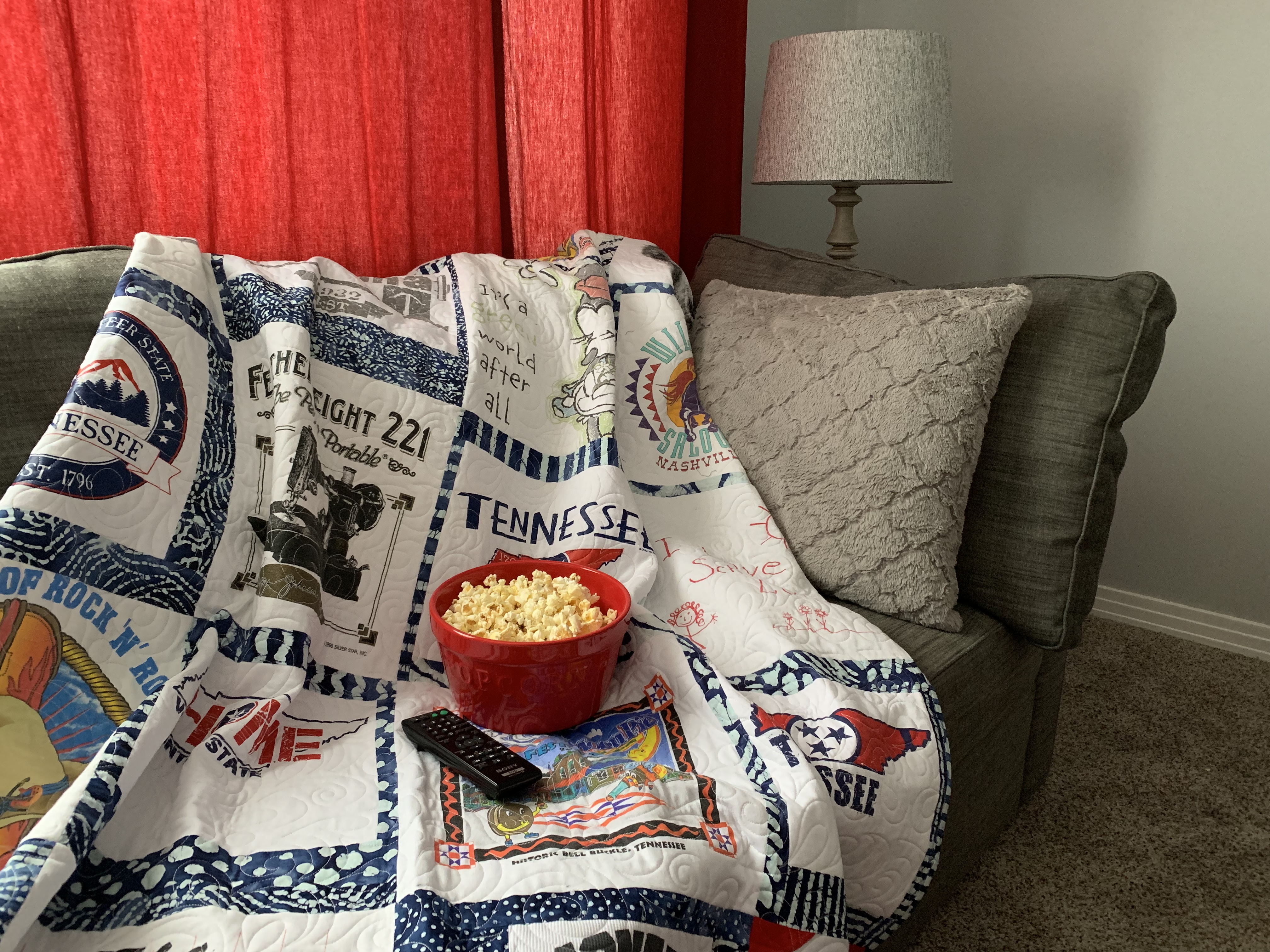 Embroidery: Pinpoint Placement
Pinpoint Placement is so easy even when your project not hooped perfectly. Learn how to simply select two points to determine the embroidery axis and size, check it to you liking and experience stitching success!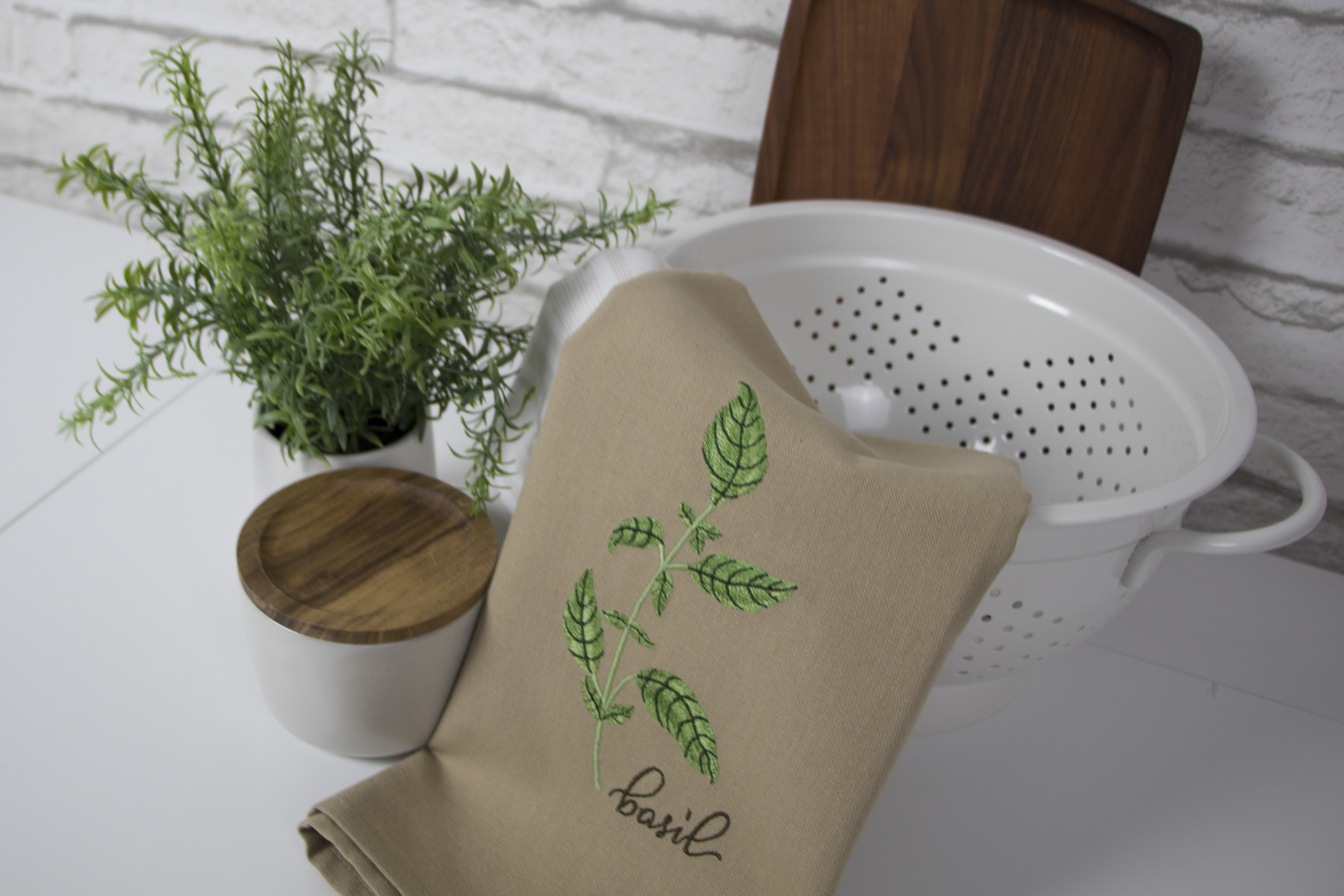 Technique: Overlock - A Balanced Stitch
Successful serging begins with understanding the stitch. Learn to dissect the components of 4-thread Overlock stitch formation. Then work to troubleshoot a balanced stitch and gain the confidence to adjust settings for all your textile and creative needs.