Project: Take-Along Pouch
The Take-Along Pouch is a fun, simple project that is useful. Make them as quick gifts, or make several of them to store all the little items that you want to Take Along. Learn Buttonholes, sewing in a casing, and a simple turning technique.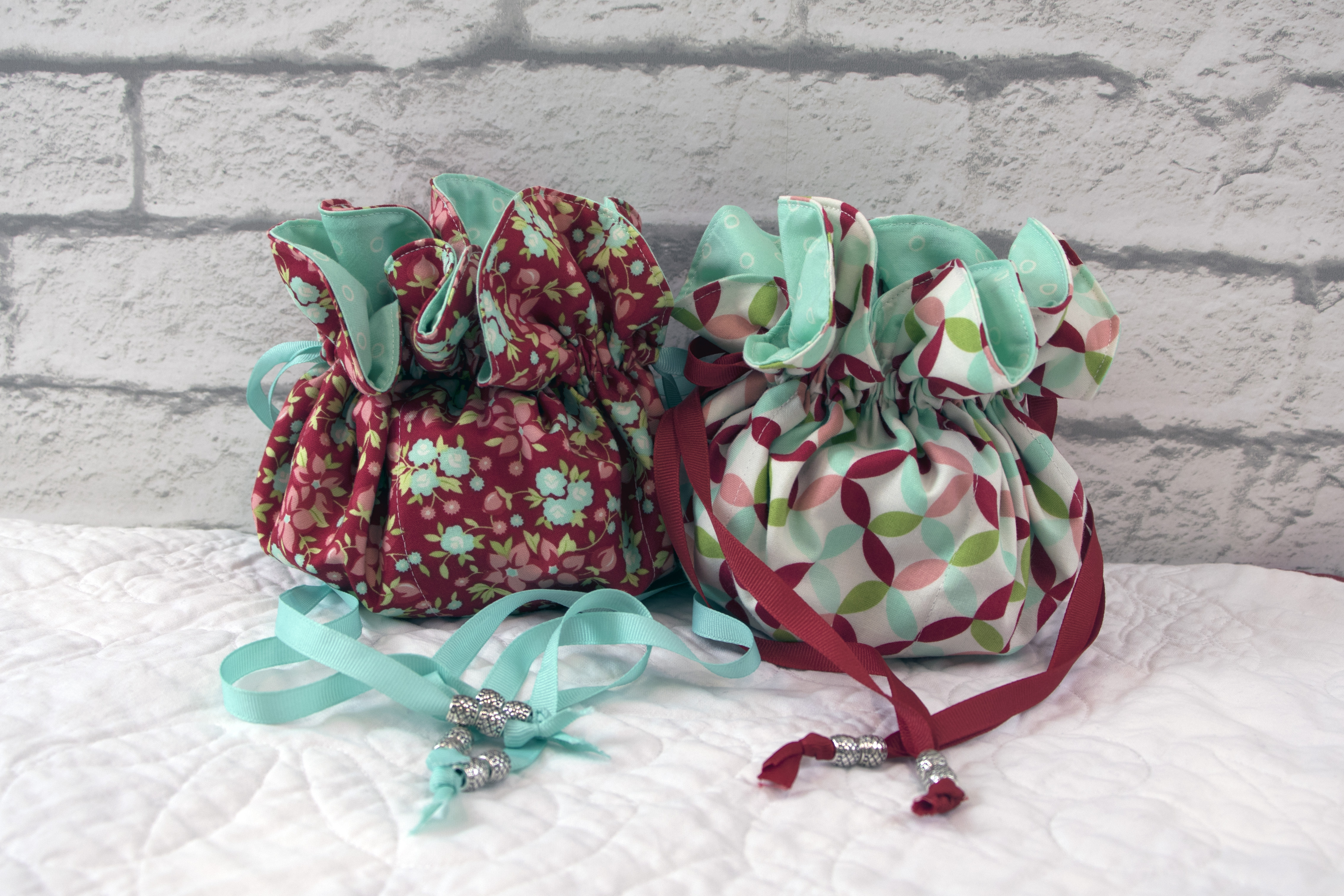 Embroidery: Hooping Techniques
One of the most important steps to beautiful machine embroidery is proper hooping. So what are some hooping techniques and how do I know which will be best for the project on hand? Let's take a look at the most common methods and some key tips for hooping success.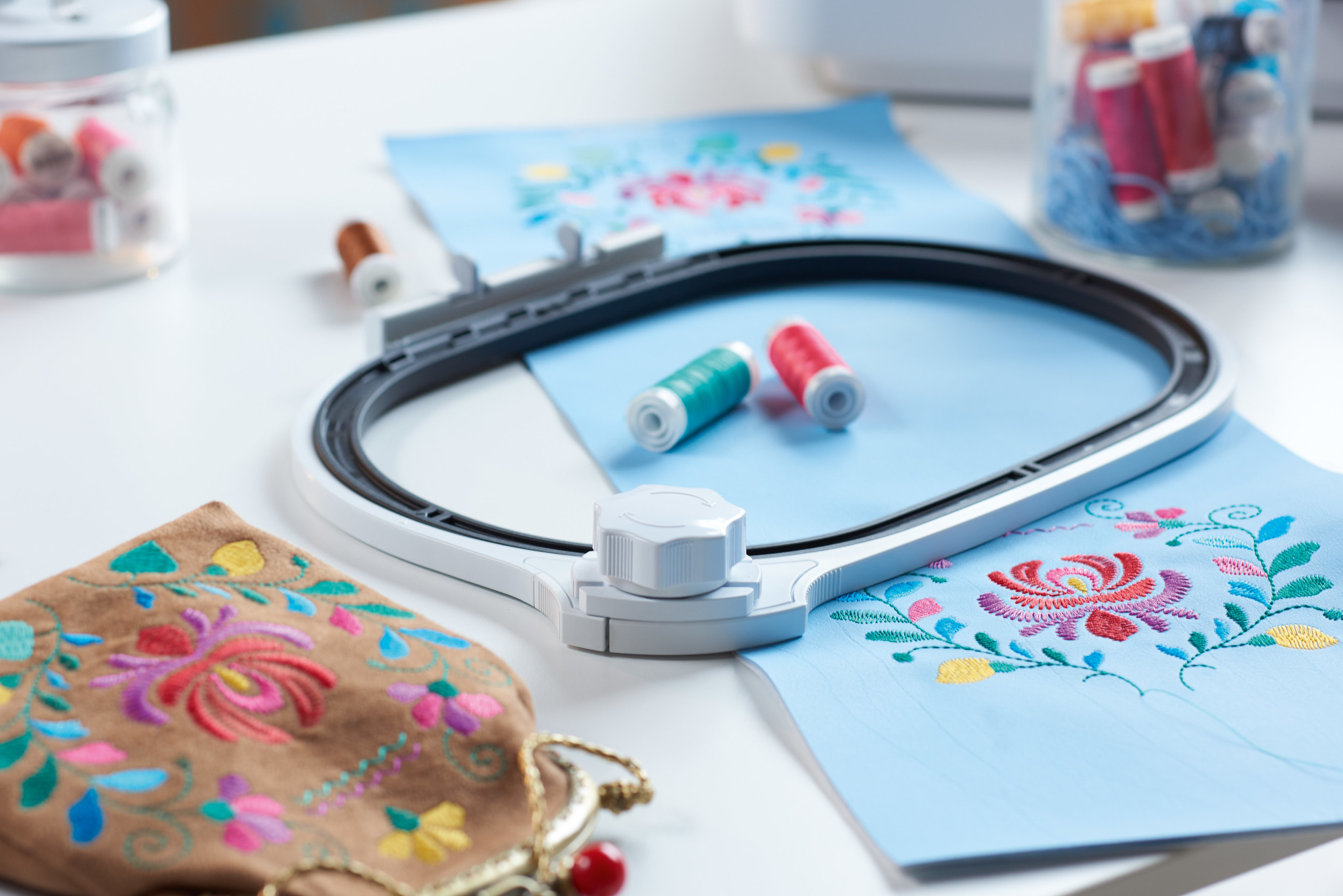 Technique: Overlocker - Gathering
A great advantage to using an overlocker is differential feed. Learn the basics of this machine function and how to use it to create a gathering or stretching effect in your projects. Further enhance your ruffles by using the gathering presser foot. We will show you how!