Project: Fast Fun Placemats
These fast and fun placemats are made with Soft and Stable by Annie and 2.5 inch wide strips of fabric. The ever popular flip and sew method will make fast work of these placemats. You will want to make a set for every season or occasion.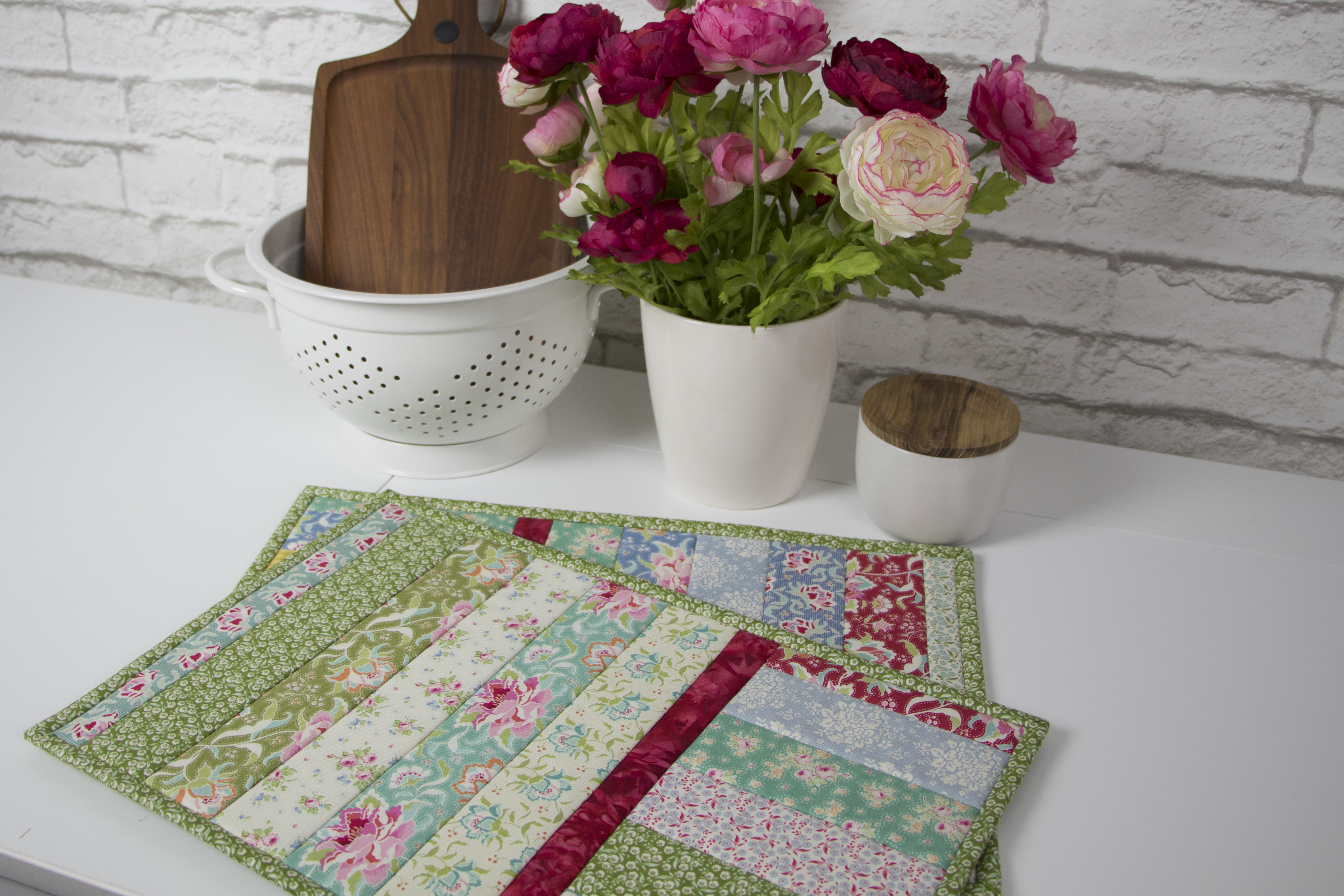 Emroidery: Free-arm Embroidery
Learn to use the BERNINA embroidery machine's free-arm, which provides you with more space when embroidering projects that are not flat. It makes it easier to create great looking embroidery even on a project with "shape" and can be used with several BERNINA hoop sizes.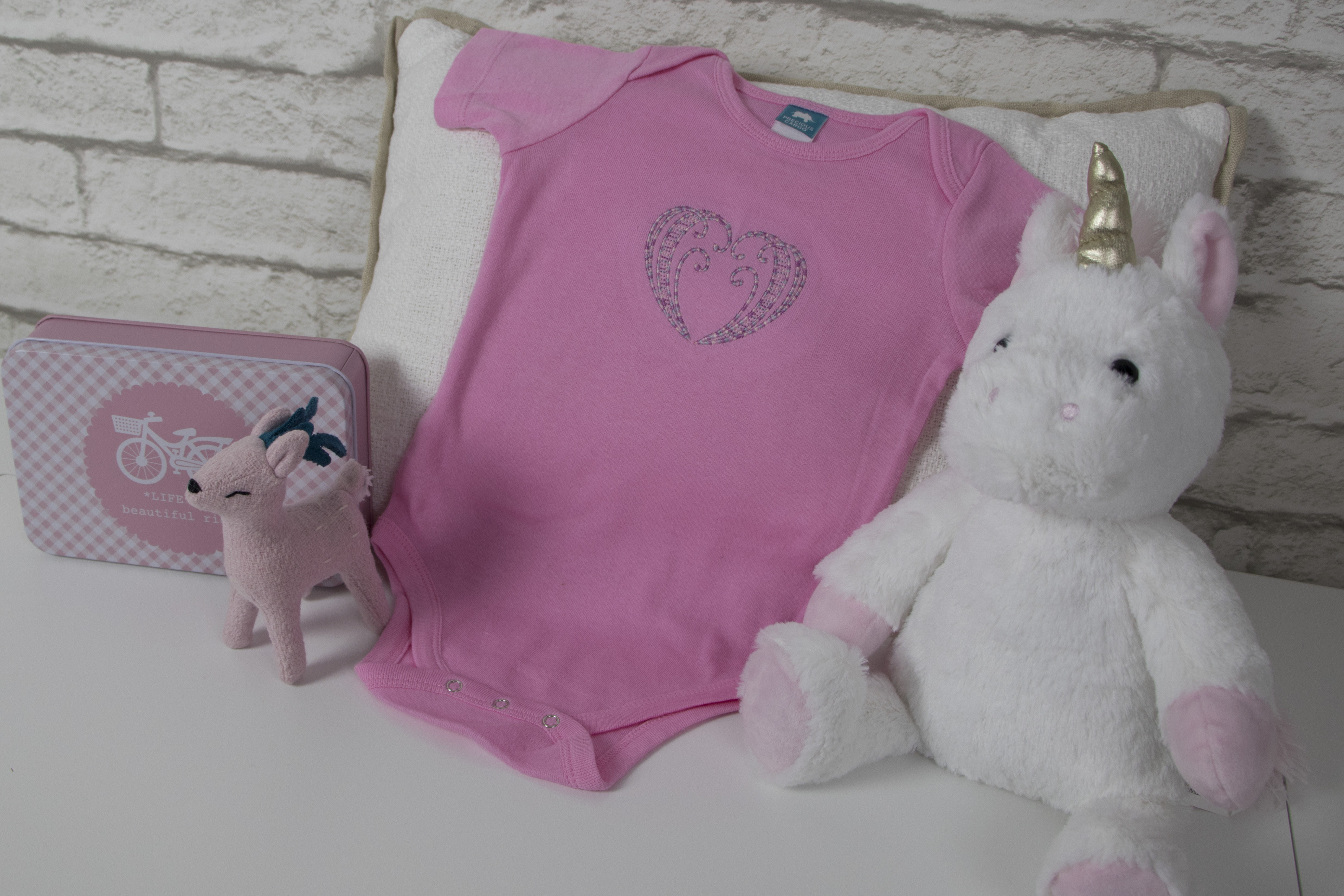 Technique: Invisible Zipper Foot #35
Learn how easy it is to add an invisible zipper to any project. Using the Invisible Zipper Foot #35 and a straight stitch, we will create a small bag, showing you how to quickly add that professional look of an invisible zipper.