We've got some very interesting topics coming up in clubs on May 20. Even if you don't have the annual pass, you can join us for a single session for just $10. Call ahead (317) 757-8340 to reserve your spot, and we'll have a CD ready with all of the relevant learning files for you.
9am - Bernina Club - Sewing Circle

Learn to use the Bernina Circular Attachment so that you can create designer embellishments in a perfect circular pattern. Works with embroidery, couching, quilting, appliqué and much more. Works with all BERNINA machines.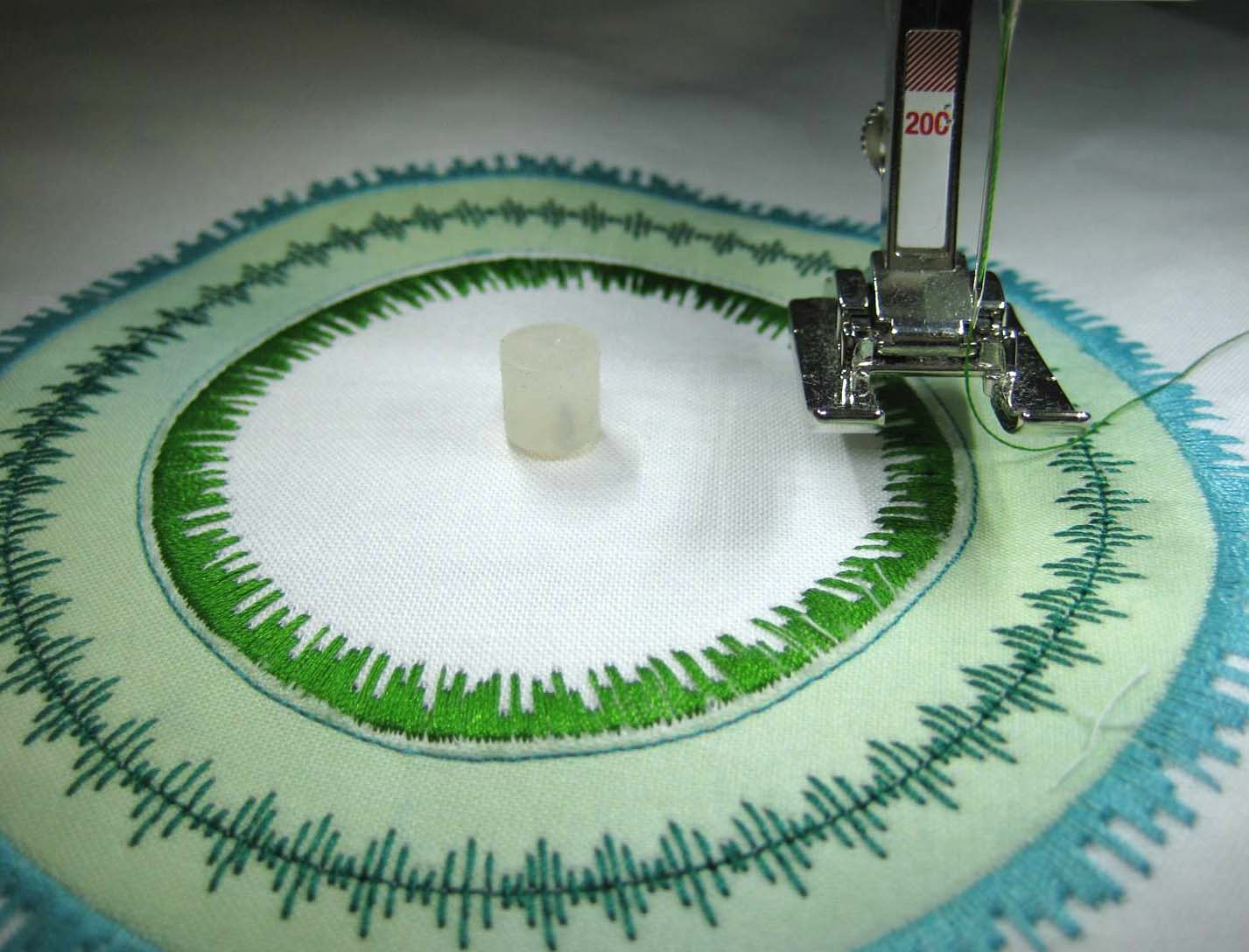 10:30am - Software Inspirations

Reaching Beyond the Limits of your hoop, learn about the new Multi-hooping features in Software 8 so that large designs are perfectly aligned.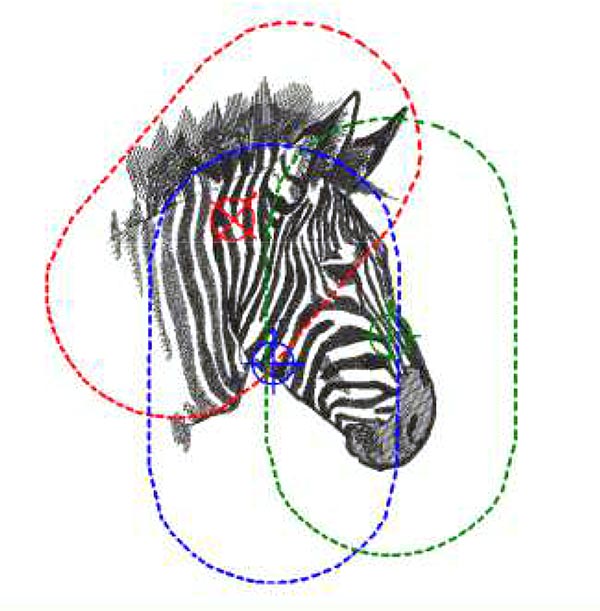 1pm - All About Machine Embroidery

Follow along as we assemble a tote that is the perfect place to showcase your embroidery skills.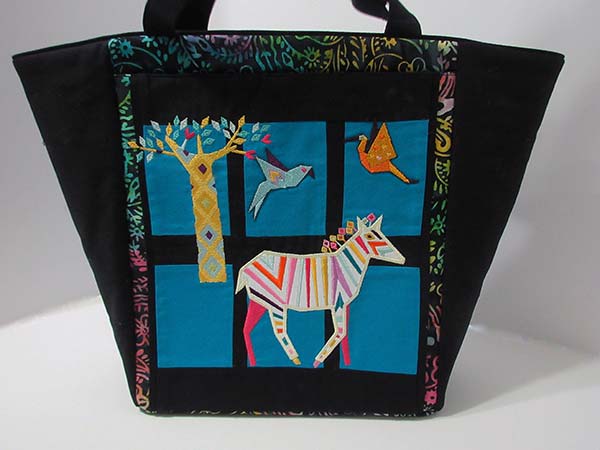 2pm - DesignWorks Decoded

We will explore the Weld, Intersect, and Trim tools that allow you to combine shapes and create endless possibilities for your designs.