Call the store to reserve your spot today. (317) 757-8340
Bernina Club - 9:00 a.m.
Got piping? Details like piping and cording can bring your pieces to the next level of style and sophistication. Learn the techniques to create your own piping and cording from start-to-finish providing you with the most versatility in your work.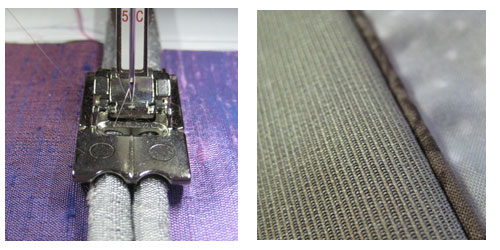 Software Inspirations: Inspired - 10:30 a.m.
Learn a host of personalization techniques with Monogram Mania.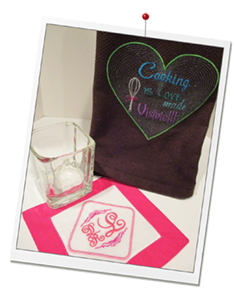 All About Machine Embroidery - 1:00 p.m.
We'll learn to create a button boat that has a "boatload" of organizational uses.

DesignWorks Decoded - 2:00 p.m.
Add paint, crystals, and cut-work to your projects by utilizing the drawing tool.